Are we to believe that someone who comes to this country illegally would lie about being an unaccompanied minor?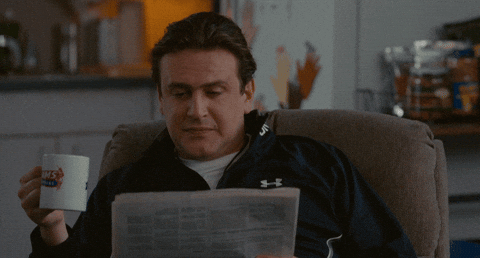 A U.S. Customs and Border Protection (CBP) officer assigned to an El Paso, Texas, port of entry reportedly discovered an adult migrant who fraudulently claimed to be an unaccompanied minor during a crossing.
A CBP officer working immigration inspections at the Paso Del Norte Port of Entry observed a man, a pregnant female, and other migrants approaching his station. A member of a non-governmental organization escorted the group from Mexico into the U.S. to make an asylum claim, according to CBP officials on Wednesday.

The male traveling with the pregnant woman allegedly claimed to be an unaccompanied minor and presented the Guatemalan birth certificate of his underage cousin. The officer reportedly determined the man presented the document fraudulently and is actually a 21-year-old adult. The officer arrested the man, who will face federal charges for making false or misleading representations at the border.
Source: Adult Migrant at Border Faked Being 'Unaccompanied Minor,' Say Feds